Designing sustainable products has become an increasingly popular corporate manifesto in recent years, and at Homa is a reality.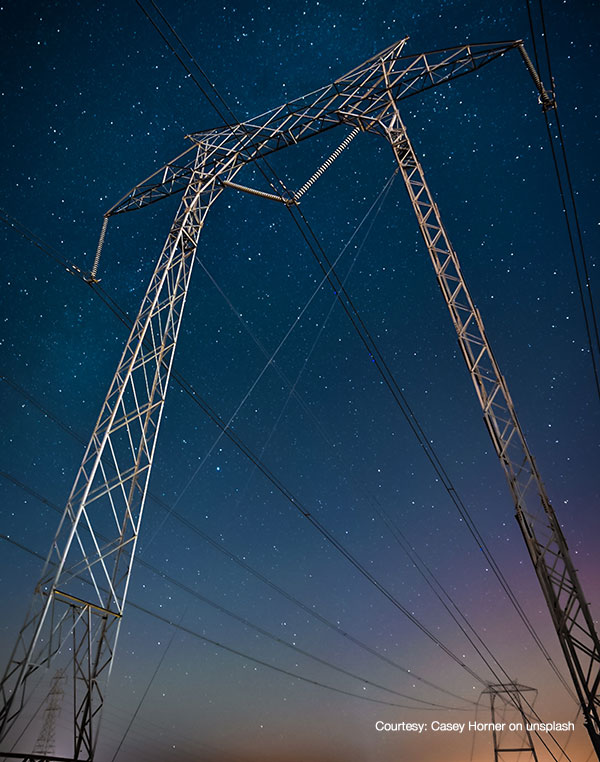 We are experiencing a positive growing emphasis on the circular economy to encourage manufacturing products that reduce the environmental impact on the heal the planet.
The matter of energy efficiency remains pivotal, as household appliances account for approximately 60% of domestic electricity consumption. Notably, a high-efficiency product equipped with a new EU energy label can consume, on average, over 60/70% less energy than an appliance over ten years old. This leads to a significant reduction in the environmental impact as well as a reduction in the cost of the electricity bill.
Energy efficiency has already been a blueprint in the last two decades.
Yet, during the pandemic, people and leaders' sensibility toward a better life quality suggested an explicit redefinition of many paradigms.
Designing sustainable products has become an increasingly popular corporate manifesto in recent years. The industry is embracing sustainability by using recycled/recyclable materials, easy disassembly, and reduced waste and energy consumption in the design, production, usage, and disposal of appliances.
In this context, reparability has gained increasing attention as people become more conscious of their purchases' environmental impact.
Reparability refers to the ease with which a product can be repaired when it breaks down or malfunctions; this leads to electronic waste, which can significantly impact the environment.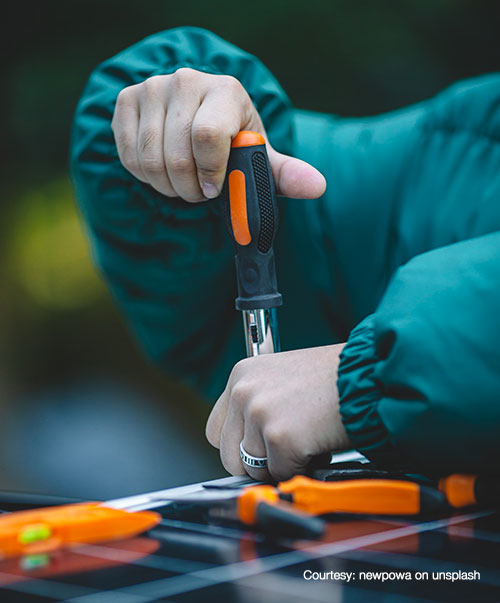 To address this issue, some countries like France (soon the entire EU) and organisations worldwide have promoted and created reparability indexes to measure the ease with which products can be repaired.
These indexes assess factors such as:
the complexity of repairs and the availability of repair manuals.
the availability of spare parts
Confirming Homa's ability to promptly respond to new challenges in advance in the last 36 months, all our customers can take advantage of two modern and flexible tools to respond to the two points just mentioned:
The TSM is a modern and streamlined web application that collects all the repair manuals for all our platforms, making the after-sales solution simple and immediate.
The SPM is a web application inspired by the most modern e-commerce platforms that allow our partners to access and order original spare parts for our products timely.
We are a relevant B2B player in the global cooling appliances industry and extremely sensitive to our client's needs.
Our success lies in our partners' success.
That is why we are constantly innovating, having in mind today's B2C critical factors, that in this case, are: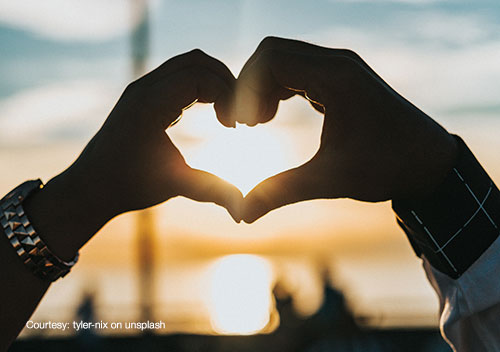 - Consumer demand: Consumers are becoming more environmentally conscious and want sustainable products that have a longer lifespan. They also want to save money by repairing their appliances instead of buying new ones.
- Regulations: There are increasing regulations on electronic waste and disposal, making it more difficult and expensive to dispose of products that need repairable.
Additionally, easy-to-repair products can also lead to the growth of repair services and the creation of local jobs. When products are designed with reparability in mind, repair services can offer quick and efficient repairs, thereby creating employment opportunities in the local community.
The Homa ESG steering committee oversees and promotes innovative initiatives to accelerate all projects that will drive Homa to be an industry leader in reparability matters.
Our unchanged, clear and broad Company Purpose:
OUR SOUL: Global scale and reach for unmatchable competitiveness.
OUR SUBSTANCE: Beautifully designed and engineered original, authentic products to fit any brand personality.
OUR ESSENCE: Caring for you. We are part of your team.
OUR VALUES: Believing that people and relationships are the key ingredients to our success.
Naturally drives the Homa family to consider sustainability issues and, in the specific case of repairability, as an integral part of our holistic identity.
---
Copyright HOMA 2023- Issued by Federico Rebaudo, General Manager at Homa Europe, March 2023
For further Information and Press Contacts: info@homaeurope.eu