Today and tomorrow's success requires building connections, collaborating, partnering and leveraging every touchpoint via a strategic approach, a clever, carefully planned mix between our commercial policy and marketing culture.
"We are OEM by vocation, and that will never change.
We've been doing it for 20 years, so we know how to take care of you."
Michael Yao- Homa CEO
Our ability to stick to our "customer-centric" philosophy (i.e., our company B2B mission) is positively influenced and enhanced by the "people-centric" culture (distilled by our oddity to observe, study and implement the best B2C practices). This is the Homa genuine approach that drives the inception of the "Homa's Original - Marketing Academy."
What is "HOMA's ORIGINAL MARKETING ACADEMY"?
We challenge the status quo by making our beautifully designed products simple to use, and user-friendly. We constantly adapt to the evolution of a mature yet fast-moving industry, keeping up with technology advancements focusing on authentic and meaningful innovation for the end-user.
Great, but this is not enough!
Those who have known us for a long time know that the marketing activity has been naturally embedded into the Homa customer experience since our humble but ambitious beginnings. Every day, we sharpen it, improve it, and implement it.
"Our marketing culture is one of those magic ingredients, maybe secret to the eyes of peers, that we wisely mix with other elements, that have allowed us to become what we are today: the world's supplier of choice in the cooling industry.
We are Homa, a cooling appliances authority!
We have a role and duty to support and inspire our customers in the storytelling of our products.
We want to trigger innovation even in the communication approach."
Federico Rebaudo-GM European Representative Office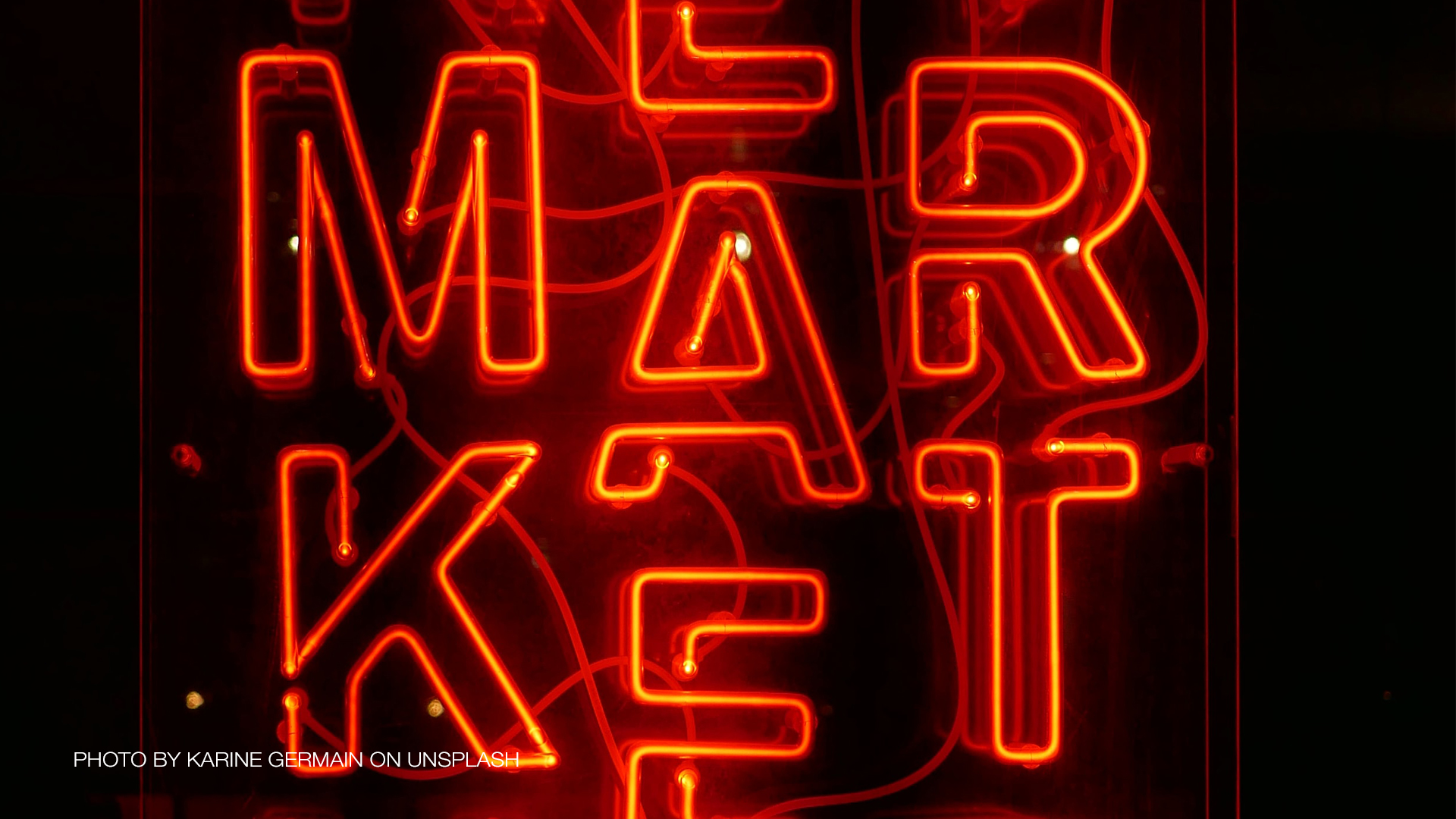 Our intent is evident: to generate tremendous value for our commercial partner and its final consumer, magnifying the creative content in the product we produce (whether it be technology, design, cost or the mix of all three factors).
The process behind our approach is crystal clear and systematic.
We borrowed the "new" five marketing steps, properly structured by Seth Godin*, adapting them to our mission as a third-party producer:
1) invent or co-invent a cooling appliance that is worth realising, capable of generating value
2) engineer, design and manufacture it so that the end-user of our client benefits from it, that interests him because it solves a real pain
3) craft and tell a story that corresponds to the solution
4) disseminate information via different media supports
5) support becoming visible and credible in guiding and building confidence in the change we seek to achieve.
This significant effort, an impressive profusion of resources and intelligence is of little help if we are not able to have a vision, a purpose for the product delivered through a story that narrates the benefits to avoid reducing everything to a list of features or worse, simply to a quotation that becomes a simple price tag at the end of the value chain (can we really call it value?).
"The objective is not to merely produce Homa below the line advertising to promote our products in our B2B environment, is to build and share a storytelling platform which stimulates and unleashes the inspiration of our partners.
"Anthea Wang- Homa IBC Commercial Director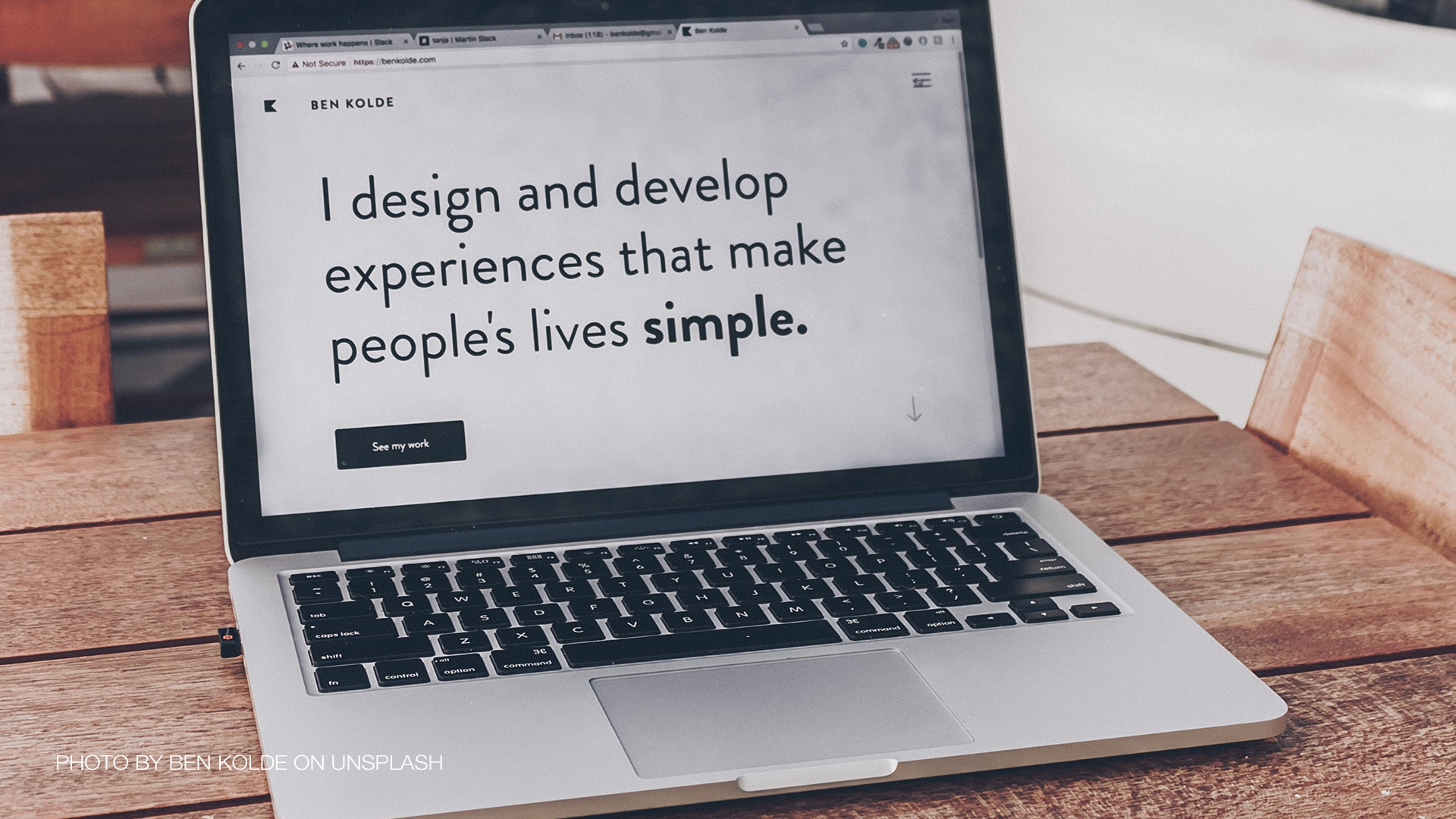 We started and will continue to relentlessly develop content to support our OEM/OBM clients in marketing the appliances we manufacture for them.
The tools are developed with our longstanding international communication and branding partner agencies.
In some cases, we are now implementing transcreation activities with local copywriters to boost the impact market by market.
A collection of outstanding sales enablers from B2B flyers to B2C brochures, POP materials, Stickers, and social media content.
A set of materials of eclectic style and deliberately not distinctive (we are not the brand!), contents and arguments that can be used as they are or transformed and embodied by your brands' personalities.
Transforming the product's characteristics in a narrative canvas that connects the pain, the solution through language, and the tone you have chosen for your brand, making it unique, distinctive, and impactful.
An "on-demand", privileged and customised approach to the storytelling of Homa's product is also part of the academy's standard services.
It can be developed for individual clients, placing great attention to the client's brand identity and style.
"Homa is insufflating a marketing soul into a near-commodity.
B2B everyday business can be very down-to-earth, with cost and specifications being the focus of the entire OEM/ODM universe.
Homa took it one step beyond and entered the uncharted territory of B2B branding. A decidedly innovative marketing approach that strongly supports the client yet observes all the precepts of B2B liturgy."
Federico Gallina – Studio Volpi Branding Manager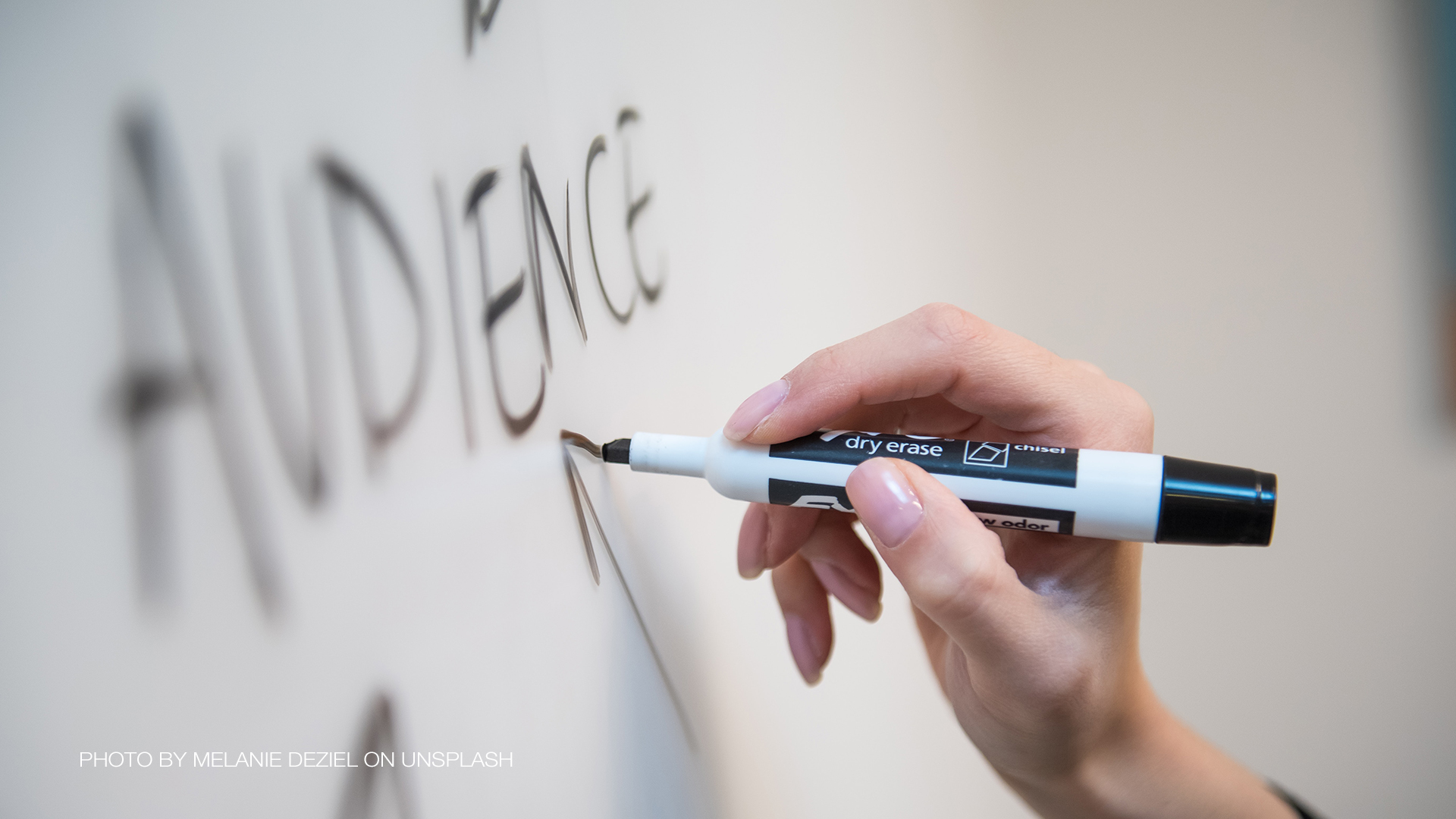 Conclusion
In less than 20 years, we have brought industrial product customisation to a global scale and elevated food preservation to new heights. With increased commitment, we will do so similarly for our communication activities.
We will surely not stop exploiting creativity ingeniously and in an increasingly sustainable way now.
We will endure in doing more supporting all our clients in all the activities around the product we manufacture for them, and the "Marketing Academy" is another brick on this path.
Copyright HOMA 2022- Issued By Homa Marketing dept.


*Marketing in 5 steps by Seth Godin
Invent a thing work making, with a story worth telling, and a contribution worth talking about.

Design and build it in way that a few people will particularly benefit from and care about.

Tell a story that matches the built-in narrative and dreams of that tiny group of people, the smallest viable market.

Spread the word.

Often overlooked: show up - regularly, consistently, and generously, for years and years - to organise and lead and build confidence in the change you seek to make.
To access the HOMA Marketing Academy material, you must be logged in "My HOMA area" at the premium level. Take a sneak peek by downloading the pdf demo file by clicking the button below. Enjoy it!