Homa is a reference player for cooling appliances, the world leader in the OEM sector; as torchbearers, we have to listen, share, and involve the people who are part of our family while making change happen.
Our innovative drive is three-pronged to:
1- provide new services to make life easier for our B2B customers
2- engineer, design and manufacture products that can enrich the home environment with style
3- constantly search for technological applications capable of taking food preservation to new frontiers.

The unchartered lifestyle we experienced during the last two years made us understand how these three axes are critical.
While on the one hand, food technology has become ever more futuristic and sophisticated in the production, processing and preservation of our everyday staples, on the other hand, the interest in wholesome, natural foods as part of a healthy lifestyle is literally booming. Today, when it comes to domestic appliances, the market is demanding high-tech, leading-edge innovation and, at the same time, need to be reassured by a feeling of ancestral wisdom and harmony with mother nature
This apparent contradiction has to do with the ever-growing importance of the emotional and social side of food. In our modern society, it is much more than simple nourishment. Energy-saving and sustainability have also come into the picture and need to be taken into account with much more than simple greenwashing.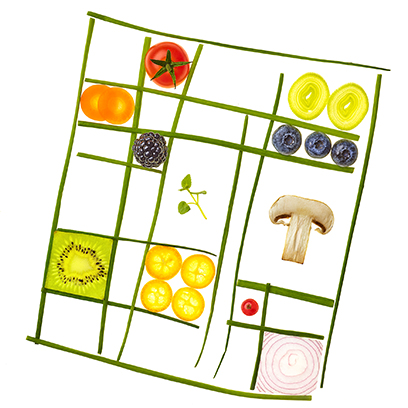 Food, and its domestic shrine, the refrigerator, have taken centre stage in the social representation of our lifestyles as we fill our social media accounts with pictures and stories of our heroic culinary deeds. When entertaining at home, the kitchen has become the focal point of the event. The refrigerator, sitting right in the middle of what is now the most important room in the house, is a privileged witness of society's trends.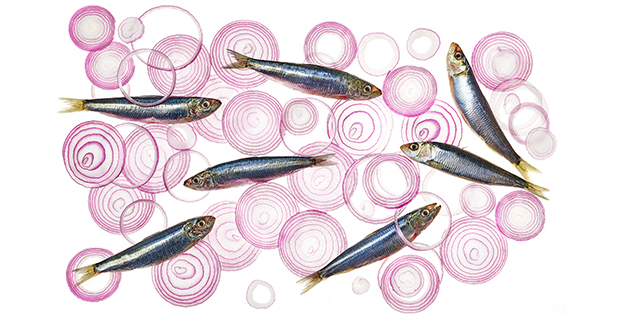 Early insight on those trends is paramount for an OEM producer serving the global community of appliance makers, retailers, and wholesalers. Knowledge about what clients' customers might look for in an appliance in the near future will help select the most meaningful innovation and design at the right time, and also how to market and promote products and their features.
Society is fast-changing, and so are our domestic appliances, which reflect our ever-evolving way of life. What hasn't changed is the way the needs of others can best be served: by listening, understanding and caring. It has been the secret of Homa's continuing success since its foundation, nearly twenty years ago.
Copyright HOMA 2022- Issued By Michael Yao on February 2022