Since our inception in 2002 at Homa, we have strived towards meaningful innovation through our "360° philosophy of care" to bring you products that embody your Brands with the fearlessness and passion of a startup. We are sure you will enjoy discovering our new approach, a new solution to enhance your User Manual. We are not dreaming that consumers will "dive in and see how it works" via the instruction for user (IFU). Still, we aim to transform these too often sloppy, yet compulsory widgets into a powerful brand touchpoint.
(Our) Starting point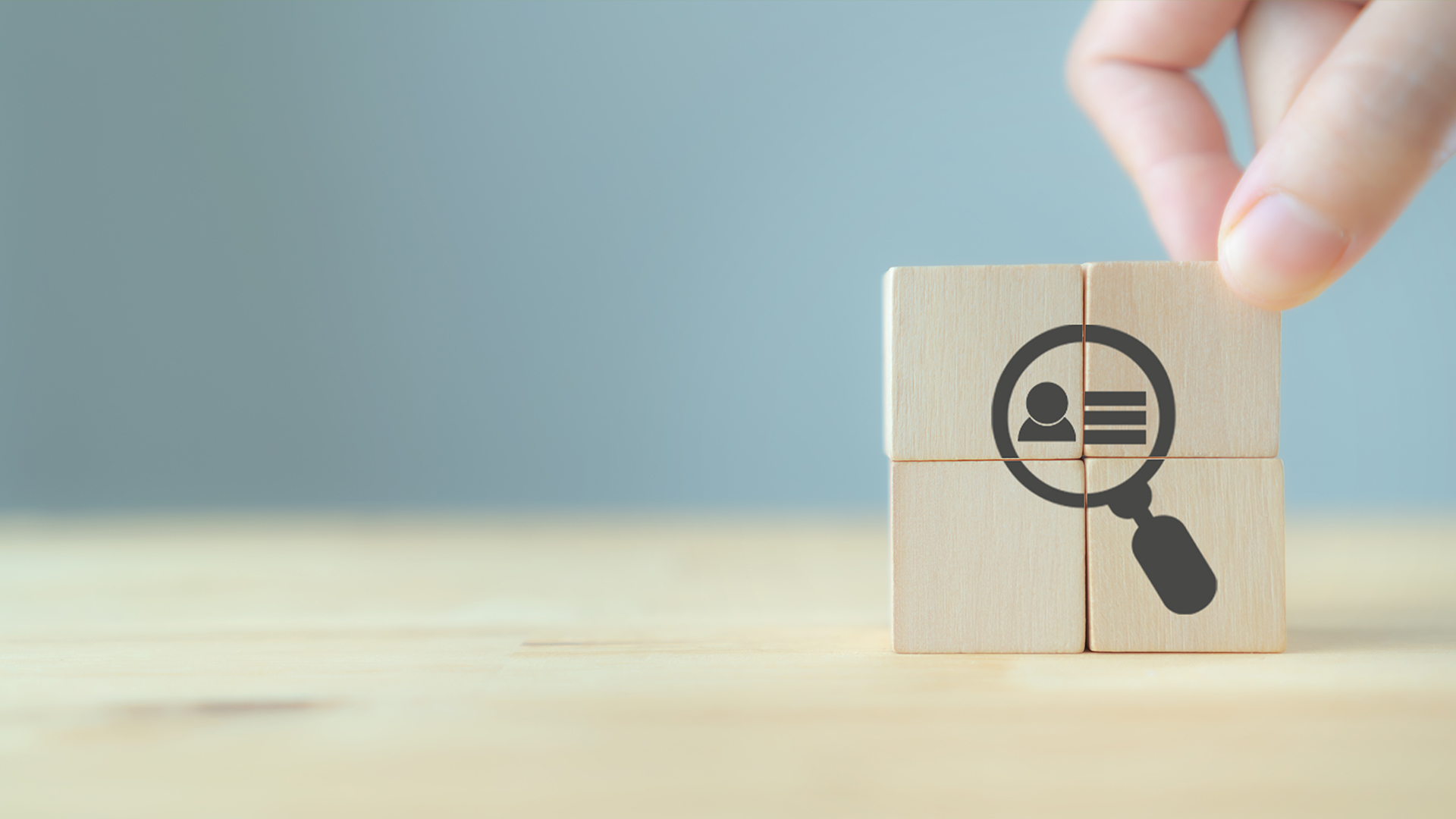 We believe that a solid foundation to any success is the relationship with our business partners, the relationship between your brands, your products your consumers who manifest their trust through the purchasing process. When it happens, expectations are matched, triggering long-lasting confidence – magic!
The two "buyer personas" behind our thoughts and which define our strategy are:
Your consumer
The products they buy, the devices they use every day, the appliances that furnish their kitchens speak and define their tastes. More profoundly, these "things" describe how people give sense to reality; they tell their dreams; they can also often be metaphorical and symbolic representations of their ambitions.
The global known marketing guru Seth Godin powerfully and clearly states: "people don't buy products or services - they buy relationships, stories and magic."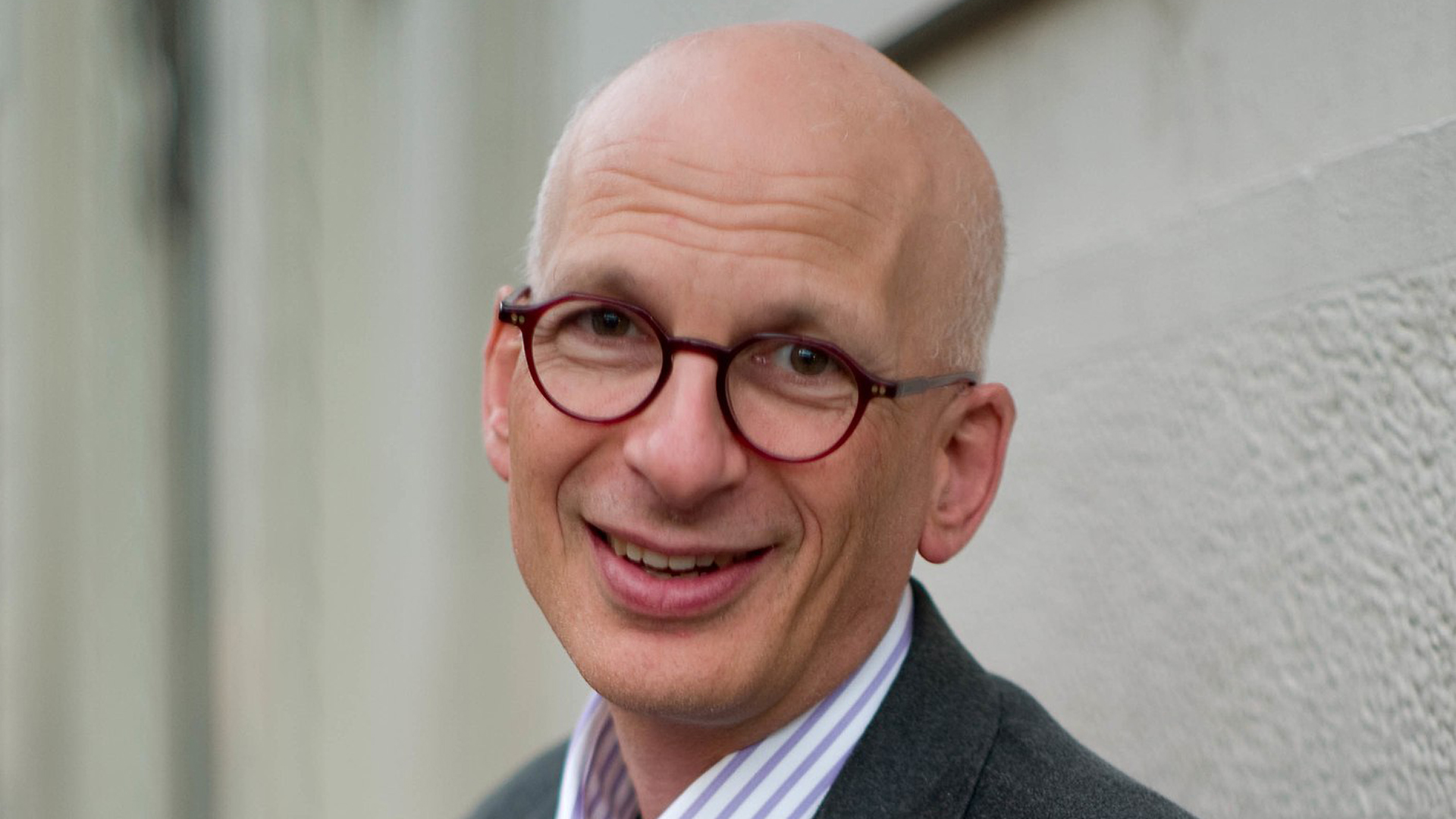 You, the customer
Homa is a B2B specialist, so the business partner is the only bridge to the world, the centre of our business.
We define ourselves as a "customer-obsessed" company.
Our entire organization is "customer-centric".
One of our most immense fortunes is that we interact daily with the best global professionals in our industry; listening and taking care of everyone has taught us that "User Experience" management is essential to improving image and reputation.
Connecting the dots.
The User Experience is the set of activities and situations defined as "touchpoints" between the product, the service, or, more generally, the Brand and the end-user.
A touchpoint must arouse emotions so that the Brand sediments in the minds of Customers/Users and generates a memorable experience now and tomorrow.
There are multiple touchpoints all along with the customer journey.
Some come before purchase, others after.
In a product rich in technology and functionalities too often considered trivial such as a cooling appliance, one which is often mistreated but which has remarkable power is the user manual.
The "philosophy of Care"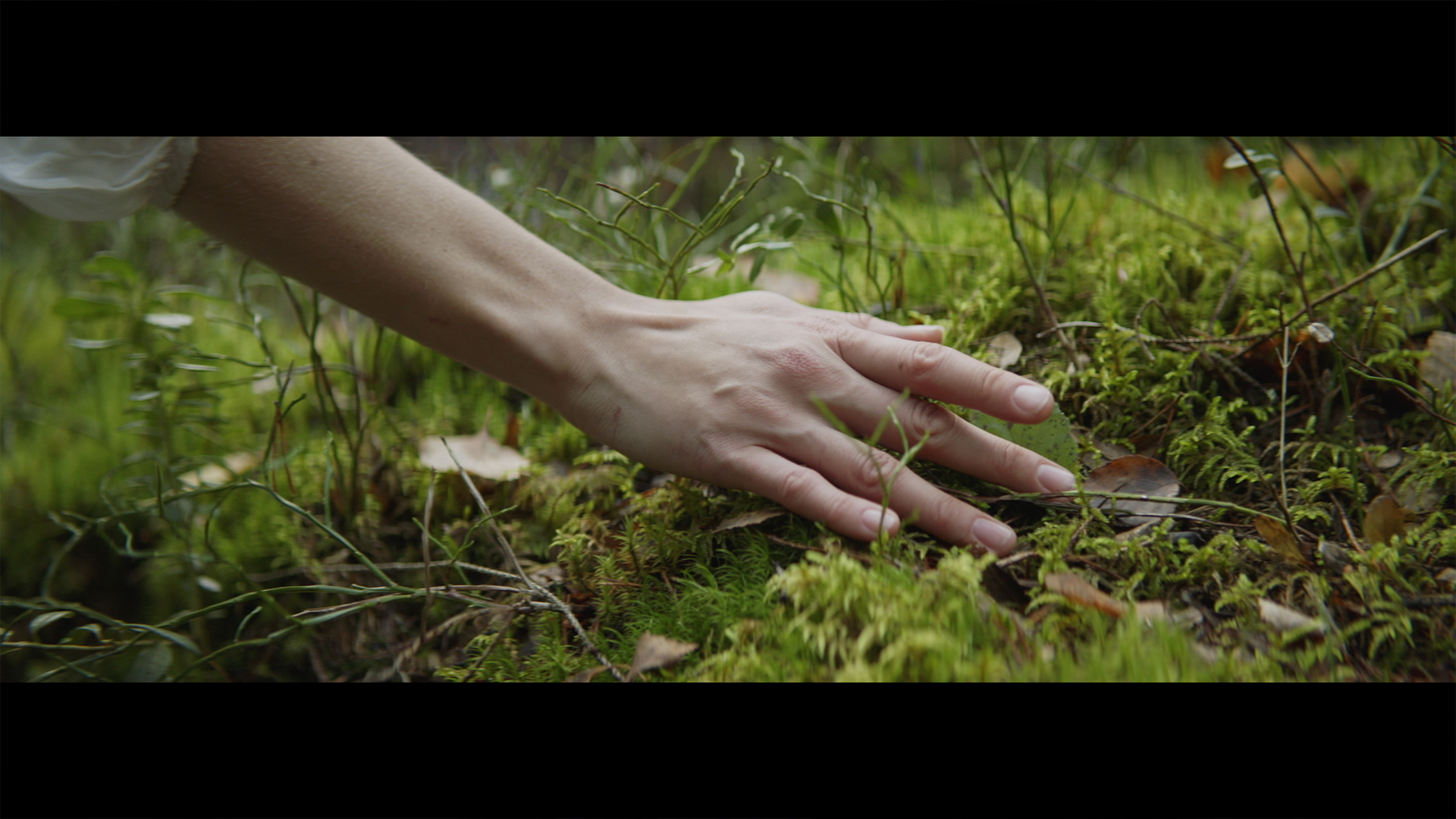 The lack of care in crafting a good Instruction User Manual means there is a loss of consciousness of the practical and emotional benefits it has.
Too often we hear the erroneous narrative that what is beautiful and well done (usually go together!) is also expensive.
Instead, the benefits of accuracy are:
- structuring the flow of information
- selecting a good wording
- punctual and exemplary use of icons
when we engineer a user manual it does not generate an additional cost.
Good design thinking is merely a matter of well-thought-out choices and taste.
The Good Practice
Good User Manuals are highly efficient tools that provide valuable user support with relevant information and help to quickly solve people's pains.
What is a good user manual for an electrical device?
a technical document intended to provide information and instructions on using a particular system.
provide information on how to use a particular product.
This should reach end-users with the intent to provide proper usage advice and reduce the risk of breakage
should be highly efficient tools that can provide valuable customer support with important information and quickly solve any problems that people might have
have the power to solve problems before they even appear, giving users all the relevant information in one place: no queues, no stress! This strongly reduces the call rate!
So, why are user manuals not properly considered in our industry?
Sometimes we can hear in hushed tones, "It's because we don't make any money by writing manuals. It's not a money-making venture, so we have no budget to waste on this."
But also, we hear, "We have lost so many customers because we don't have decent documentation. So many bad reviews on consumer magazines."
It's not just the customers who suffer when the user manuals are inadequate: it is the Brand.
Technical accuracy is indeed essential, but so are presentation and style.
Like it or not, a company's user documentation (or lack thereof) reflects the company itself.
You can be sure that customers will notice if the user manuals are poor. In today's busy world, where people need to absorb information as efficiently as possible, the lack of quality user manuals can be disastrous.
We don't want to confuse consumers on thinking that the appliance is just wasting their time and is not fit to be used. That's why at Homa, we decided to think, work and craft a new "user manual concept" with the support of renowned graphic and semiotic specialists to achieve a result that increases the ability to attract intellectual and emotional attention.
We are very proud of the result.
We are thrilled to share this journey with you and put it at the service of your Brand. Here's another different yet effective demonstration of our quest in being your supplier of choice.
Copyright HOMA 2022- Issued By Federico Rebaudo